Knock, Knock
*Adrian Sage Pucey*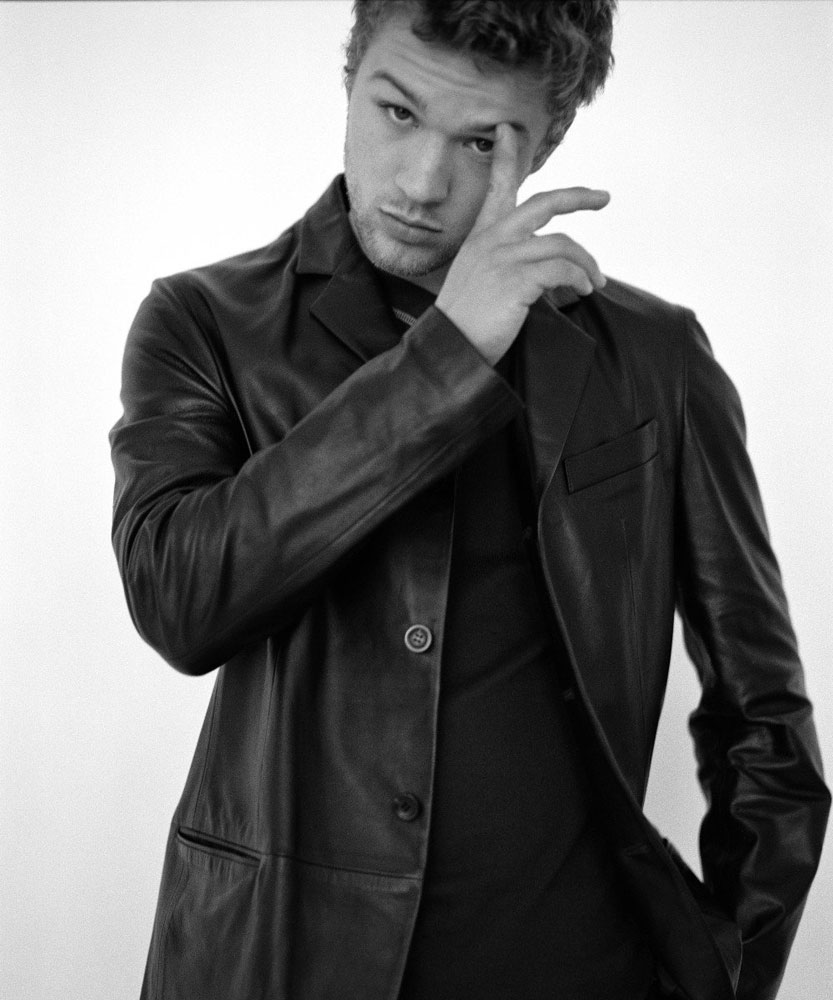 Who's There?
Name: Adrian Pucey
Nicknames: NADA
Age: 17
Year: 7th
Gender: Male
House: Slytherin
Blood Status: Half-blood. His father is a wizard and his mother is a muggle.
Era: Harry
Face Claim: Ryan Phillippe
When You Were Young
Family:
Father: Ernest Pucey, 40, Slytherin. High ministry official.
Mother: Melinda Pucey, 39, Muggle. Head of a muggle post office branch.
Sibling: Brother Shane Pucey, 13, Hufflepuff.
Personality:
Adrian is mischievous and teasing, and although he has a number of odd habits, he is a genuine, likeable person. Although he is a half-blood in Slytherin House, he is accepted--mostly because he is one of the stars on the Quidditch team. He is rather physical, but also mysterious and unpredictable. His actions often make sense only to him, as no one quite knows what is going on inside his head most of the time. He does not have a best friend, or one specific group. He tends to be a floater, picking out random people at random times to hang out with. He is the opposite of formality, preferring randomness. He is the enemy of plans and organization.
History:
Adrian's parents were not around very much when he was younger, so he grew up raising his little brother. There were not many rules or restrictions placed on the pair, so they tended to cause quite a bit of trouble. Adrian's parents were not overly concerned with whether their rooms were clean or their hair was brushed; they did not even really care about if large chunks of the house were demolished. They had their magic to patch things up quickly.
Adrian was surrounded by magic growing up, even though his mother was a muggle. His father, being a ministry official, would often bring home friends, so Adrian learned a lot about the wizarding world when he was young. However, he was never really very interested in the power-trip aspect of it. He just thought it was pretty cool.
This Is Your Life
Likes: Rutabagas
Loves: Open-endedness and opportunity
Dislikes: Curtains
Loathes: Lots of regulation
Wishes: That Slytherin beats Gryffindor in Quidditch.
Fears: That his little brother will be left alone.
Secrets: He dislikes hazelnuts and the color orange
Random Fact: He has an old muggle lamp from his grandmother in his bedroom at hope.
Somebody Told Me
Name: Marsh River Forest
Age: As old as time.
Rp experience: RIVER POLLUTION IS BAD.
Contacting: just send a message through the colors of the wind. Especially green
Other Characters: SKY