Knock, Knock
Evan Tyler Fitzgerald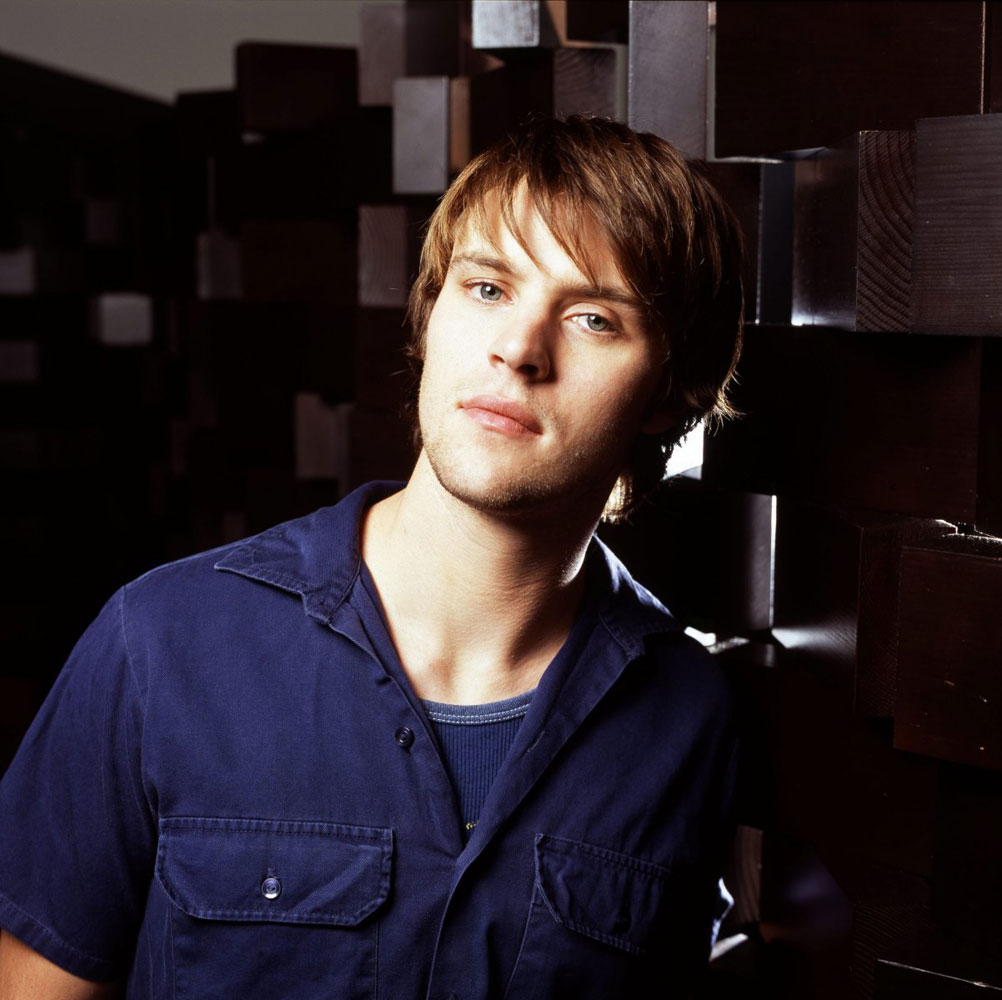 Who's There?
Name: Evan Tyler Fitzgerald
Nicknames: Ev, Fitz
Age: 14
Year: 4th
Gender: Male
House: Gryffindor
Blood Status: Muggleborn. His parents are both muggles.
Era: Next
Face Claim: Jesse Spencer
When You Were Young
Family:
Dad: Ryan Fitzgerald, 44, muggle, accountant.
Mom: Emily Fitzgerald, 39, muggle, electrical engineer.
Brother: Wallace Fitzgerald, 18, muggle, student.
Personality:
Evan is a sweet kid. He is a bit naive, but what he lacks in knowledge about the world, and the way that thing work, he makes up for in good intentions. He has a bit of a shy streak, but when he feels strongly about something, then the stuttering, awkward kid is gone. When something is important to Evan, is Gryffindor courage and determination shine through, and he will fight through anything to get it. Evan is a somewhat serious kid, both in his studies and in his personality, and he has the tendency to assume that everyone else is, as well. He is mature for his age, and he tends to be protective of his relationships with his family and friends. He means well, and he's an honest person, but he is far too trusting, and gets hurt very easily.
History:
Evan's parents were both muggles, with no knowledge whatsoever of the magical world. That always seems to be the case, doesn't it? Evan's parents were far more concerned with Evan's brother, Wallace, who was four years older and dealing with depression. In fact, that was Evan's main concern, as well--even though he was only a child, he heard his parents whispering their concerns, and he was scared for his brother. Things hit their worst when Evan was 8 years old, when he found Wallace in the bathroom, holding a pair of scissors to his wrist. Evan called in his parents, and Wallace was sent to get professional help. Evan watched as he got slowly less self-destructive over time, but couldn't shake the image from his mind, for the rest of his childhood.
Because his parents were so worried about Wallace, Evan's magic went completely undetected. He watched as strange things started to happen, but he passed them off as chance, and no one else seemed to notice--he figured that it wasn't important, and he never brought it up to his parents. He was worried he would have to go see a doctor like his brother would, and he did not want the attention. When Evan got his Hogwarts letter, his parents were stunned, and not exactly happy to have to part with their son. However, whether they liked it or not, he was off to Hogwarts, and was sorted into Gryffindor, to his surprise.
This Is Your Life
Likes: Reading, blue, grapes.
Loves: Honesty, friendship.
Dislikes: sarcasm, potions.
Loathes: Distrust, getting hurt.
Wishes: Happiness, peace, joy, love.
Fears: Failure.
Secrets: He has not told anyone at Hogwarts about his brother.
Random Fact: Evan has a diary.
Somebody Told Me
Name: Unknown.
Age: Irrelevant.
Rp experience: Indefinite.
Contacting: Inconclusive.
Other Characters: Impossible.